Tadano

Tadano, one of the world's leading manufacturers of hydraulic cranes, as well as hoisting equipment is pleased   to announce its return to Libya.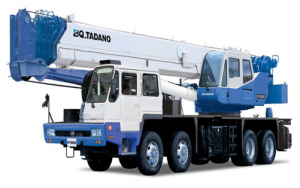 Tadano's product line encompasses all terrain cranes, rough terrain cranes, truck loader cranes, and cargo cranes sold through its construction division, as well as Telescopic boom crawlers, Aerial work platforms, and special purposes vehicles.
Since 1948 Tadano has focused expansion of its operations by branching off into new spheres of business and now operates 25 subsidiaries and 5 affiliate companies around the world in conjunction with the 40 regional sales offices it has within Japan.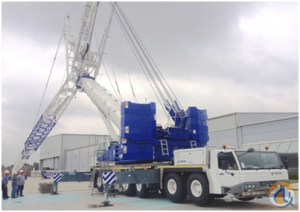 The objective of the entire TADANO group is clearly defined:
We work to provide our customers with hoists and the related services, which not only fulfill their expectations but also exceed them.
Mafaza, one of the leading machinery distributers, has been appointed as Tadano's distributer in Libya.
Working with Mafaza, Tadano ensures that customers receive excellent after sales service, as well as reliable and fast supply of spare parts and expertise.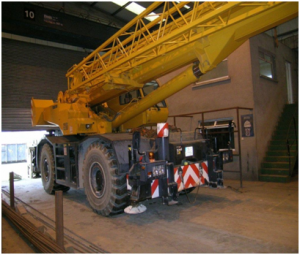 With its large central workshop, as well as numerous mobile workshops, Mafaza ensures your machine remains operational, no matter your location.
Mafaza's staff is fully qualified to assist users with optimal machine selection analyses, including running cost estimate. The result: timely, reliable, and cost-effective solutions. This expert service is come as standard.